Using Cannabis for Medical Benefit
A Primer for Using Cannabis as an Adjunct to Therapy
What You Want to Know About Your Clients and Cannabis Use – why so many take marijuana – benefits and hazards.
Signup for free live zoom webinar on Dec 12, 2023
Education and access to information is the key to the effective use of medical cannabis.
Do you need a license?

Are you working with medical professionals who are also knowledgeable about cannabis?

Why doesn't it work for everyone?

Do I use CBD or THC or Both?

How much/how often do I take it?

Smoking? Vaping? Edibles?

Cannabis use benefits from an individual plan tailored to the patient, as people react differently to the same doses. Roslyn provides the means to navigate between patients, their medical team, and the growing body of medical and scientific knowledge on medical cannabis. She will help you navigate.
Medical Cannabis Education For: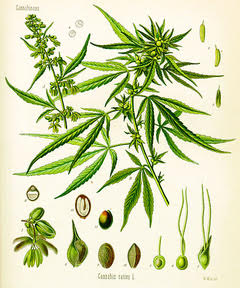 Interested in our free brochure? Enter your email here!